| | |
| --- | --- |
| Posted by Spanish Classes in Saskatoon (SCS) on May 11, 2020 at 3:10 PM | |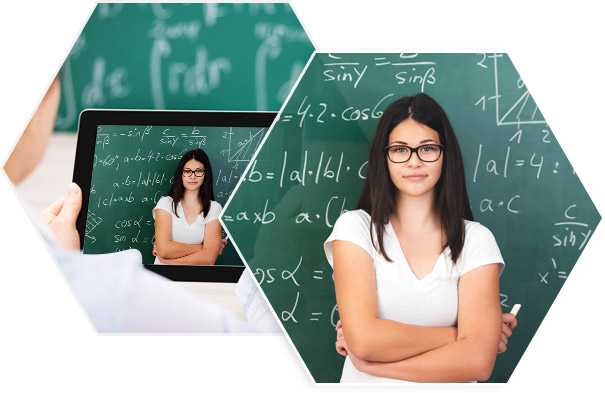 An eLearning software is defined as software that lets you manage your learning operations online. Typically hosted on cloud, an eLearning software allows you to create, administer courses, run live classes and conduct online tests. You can even create and view reports, and deliver learning modules across mobile devices.
There may be multiple users accessing an eLearning software at the same time, so, there is a user management functionality incorporated into the software. Depending on the role of the user (Administrator, Instructor, and Learner) there is a different view and usage of the software. It offers an opportunity for instructors and learners to collaborate online to make learning more engaging and accessible for all.
Our blending learning course option Mix traditional classroom lectures with blended learning practices.
Capture instructor lectures and reuse recordings as review to reinforce course concepts. .
Hold face-to-face, online office hours for students needing additional help
Flip your classroom with the help of WizIQ's virtual education platform
Add multiple instructors to your scalable WizIQ online course.
Enjoy the perfect online teaching experience with WizIQ elearning software