| | |
| --- | --- |
| Posted by Spanish Classes in Saskatoon (SCS) on May 11, 2020 at 3:15 PM | |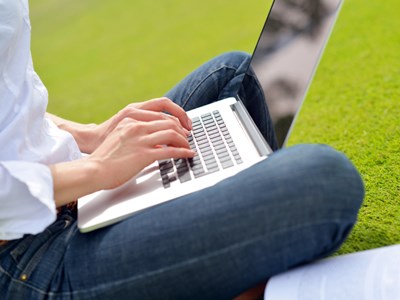 #1. Students learn more than they do in traditional courses.
Mayor companies like IBM have found that participants learn five times more material in online learning courses using multimedia content than in traditional face to face courses.Because online courses give students full control over their own learning, students are able to work at their own speed.
#2. Retention rates are higher with online learning.
Many offline courses struggle to retain students throughout the length of the course. The America Institute of Research has found that this is not the case with eLearning. Rather, online courses have increased student retention rate.
#3. Online learning requires less of a time investment.
Many students are put off enrolling in a face to face course due to the time investment it will require. This generally involves the time to get back and forth to classes, plus the time spent waiting for tutors and other students. It's also important to note that eLearning options generally allow students to split the time they are investing in the course.
#4. More frequent assessments can reduce distractions.
One of the great things about online courses is that assessment can become more of an ongoing process. This is good news for students as multimedia content and learning materials with regular short tests can improve student engagement. It's also worth noting that the more students are assessed, the better their tutors are able to keep track of their progress.
#5. eLearning is the greener option.
Online learning is certainly the more effective option for students, but it's also better for the environment. This certainly makes online learning and multimedia content a more effective method of education overall. Interested in finding out more about the most effective way to learn languages? eLearning courses utilise high quality multimedia content to increase student understanding and provide an impressive virtually immersive experience.